Straight in for a
Perfect Smile !
Your dream smile made accessible without the hassle of wires, pain or any self-consciousness.
What is ALINE Clear Aligner System?
1. Clear aligners, also called invisible braces, are a type of orthodontic treatment that corrects malaligned and crooked teeth.
2. These are removable alternative to braces, wireless and inconspicuous, designed around convenience and flexibility.
3. ALINE Clear Aligner System is a custom designed treatment by expert orthodontists made available at an accessible price range.
Let's Go Invisibly Aligned
Invisible. Pain-Free. Efficacious.
Invisible
Unlike metal braces these are almost invisible, hence, you can flaunt your smile even while undergoing treatment.
Pain Free
No wires, no hassle, no pain. Clear Aligners are smooth and don't cause any cuts or swelling.
No Dietary Restriction
ALINEs are removable hence you can take them off while eating, have your favourite food/drink and put them back on.
Veteran Orthodontists
Treatment plan for each patient is custom designed by our team of expert orthodontists.
State of the Art Equipment
New age digital dentistry with leading scanners, virtual simulation  and precision 3D printing resulting in efficacious treatment.
Accessible Price
With perfect smile comes great confidence. We believe in bringing quality treatment at an accessible price.
New age treatment solution
State of the art equipment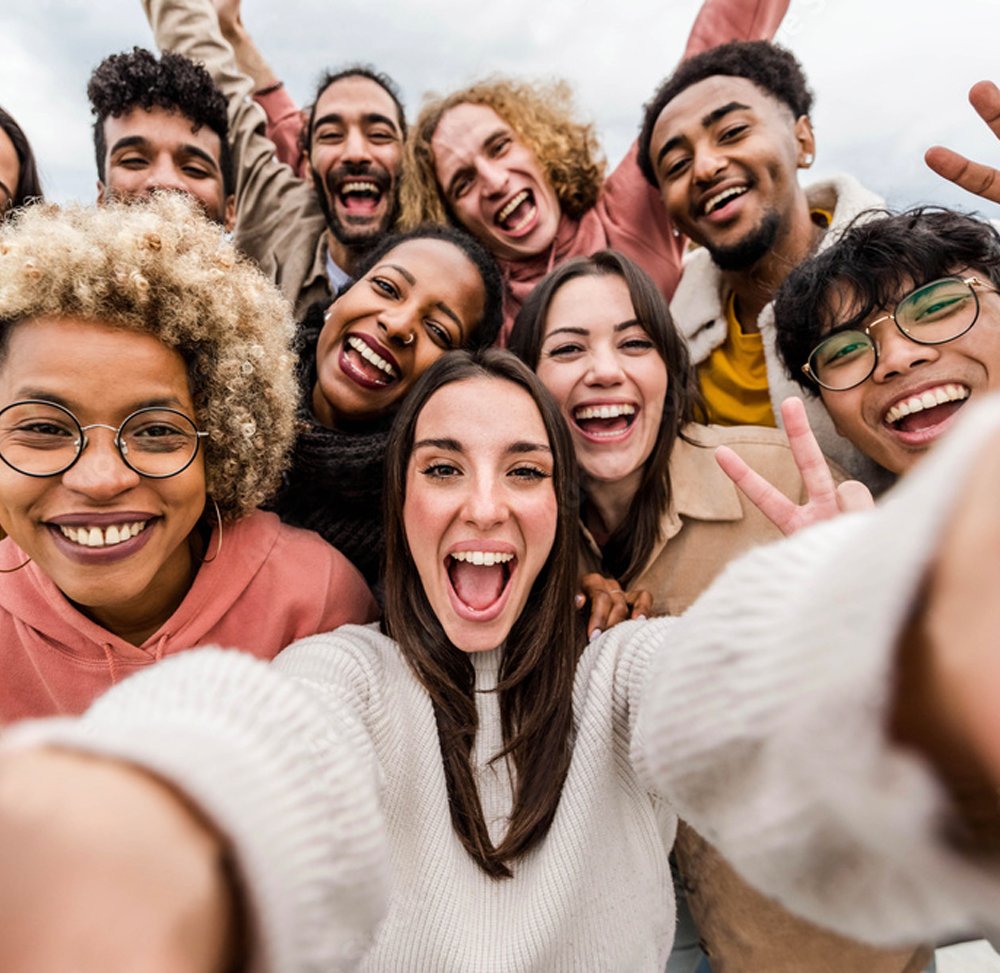 Treatment & Transformation
The treatment duration may vary from a few months to over a year depending on the case complexity.
Based on the treatment, patients are provided with a series of aligners to be worn in sequence for the desired transformation.
ALINE Clear Aligner System can treat variety of patient malocclusion including: crowding, spacing, crossbite, deep bite among others
"I'd always wanted to get aligners, but the high cost put me off until I saw the prices at Aline. I couldn't believe how inexpensive it was in comparison to the options on the market. It's both cost-effective and efficient. I'm so delighted I came across Aline Clear Aligner!"
"Aline was my ultimate favourite. I had my doubts about getting the outcomes they claimed, but they proved me wrong. I used to hide my smile, but now I can't seem to stop. Thank you, Aline, for making a significant difference in my life. You have bestowed upon me the greatest gift."
"I was so self-conscious about my Smile that I was relieved to find a remedy that didn't require those obnoxious braces. I didn't want my college friends to know I was wearing braces, and Aline made sure that didn't happen. I'm incredibly happy with my new Smile, and I'm getting a lot of compliments."
Get to know how ALINEs trump metal braces, giving you the perfect smile with flexibility and comfort
Treats teeth malalignment
We are always happy to help you achieve your perfect smile. Just write to us and we will get back to you in no time.