Treatment & Transformation
The treatment duration may vary from a few months to over a year depending on the case complexity.
Based on the treatment, patients are provided with a series of aligners to be worn in sequence for the desired transformation.
Visit our
empaneled dentist
Patient visits the nearest ALINE empanelled doctors for initial intra-oral scans/ impressions and treatment briefing
Patient's case is evaluated by experienced ALINE orthodontists and the smile transformation video is shared with the Patient.
Upon approval by the Patient, the in-depth treatment planning is done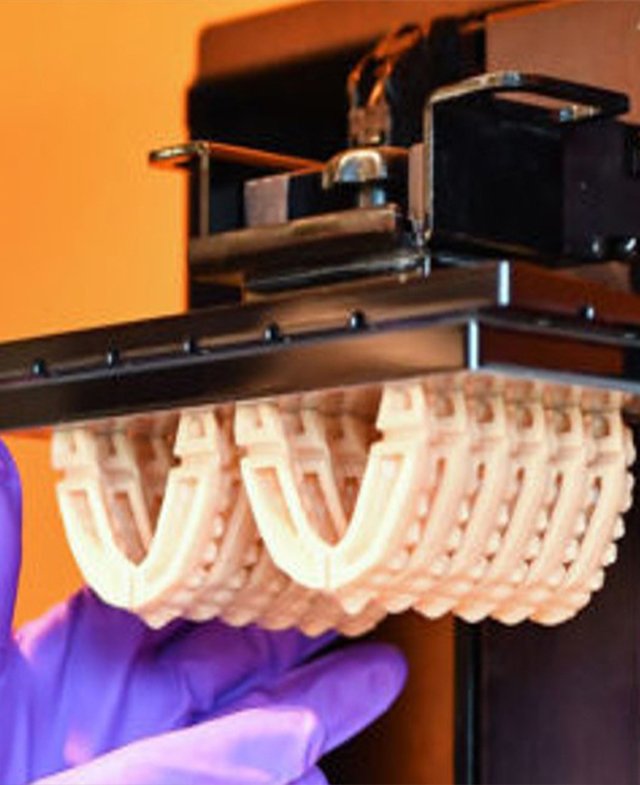 Custom Aligners
Manufactured
Virtual tooth movement simulations are done for a precise treatment
Custom aligners are manufactured for the patient using advanced CAD/CAM processes
Smile Transformation
Begins
Empanelled doctor sets the first aligners for the patient kickstarting the smile transformation.
Patient is required to wear each pair of aligner for 15 days ,getting one step closer to the perfect smile
By the end of treatment period, patient achieves the dream smile.
ALINE Clear Aligner System can treat variety of patient malocclusion including: crowding, spacing, crossbite, deep bite among others
We are always happy to help you achieve your perfect smile. Just write to us and we will get back to you in no time.